Our expert staff handles your clothes with care for you, while you handle your other chores. Less for you to worry about while you go about your day. Wash, Dry, and Professional Folding. We're also capable of handling commercial Wash and Folding needs!
If you need a hand making sure your clothes get clean, let Webster Square Laundry lend you a hand, and you'll see the difference a professional touch makes.
Hours
Mon-Fri: 6:30 am to 9:00 pm
Sat-Sun: 6:00 am to 9:00 pm
Last Wash At 8:00 pm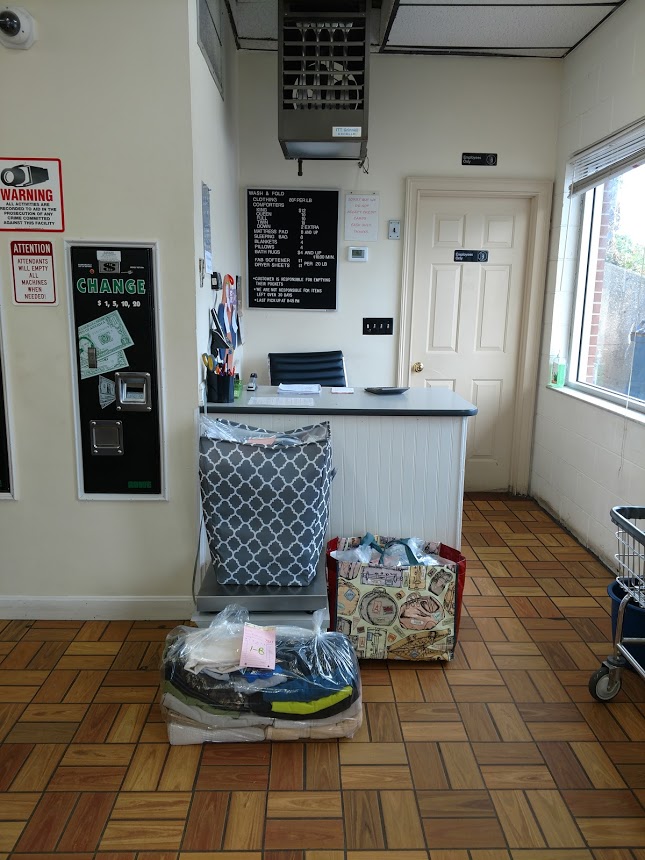 Pricing
Clothing, sheets, towels are priced on a per pound basis.
Bedding and certain other items are priced by the piece.
Call for more info on pricing.